The per boat entry fee is $300 or $500 for a premium entry. Get a $50 discount if you have a Jr. Angler on board! Entries include tickets to the MVP Party that night at Nippers Beach Grille. General Entries include 2 tickets and 2 tshirts. Premium entries include 4 tickets, 4 tshirts, and an autographed football. Mandatory Captain's Meeting is Friday, June 14. At least one crew member must attend.

WIN A TRIP TO HOPETOWN, BAHAMAS
Top Inshore and Offshore AnglerS win a trip for 2 to Hopetown, Bahamas compliments of Craig Air Center and Hopetown Inn & Marina!
Top Junior Angler receives a $500 scholarship!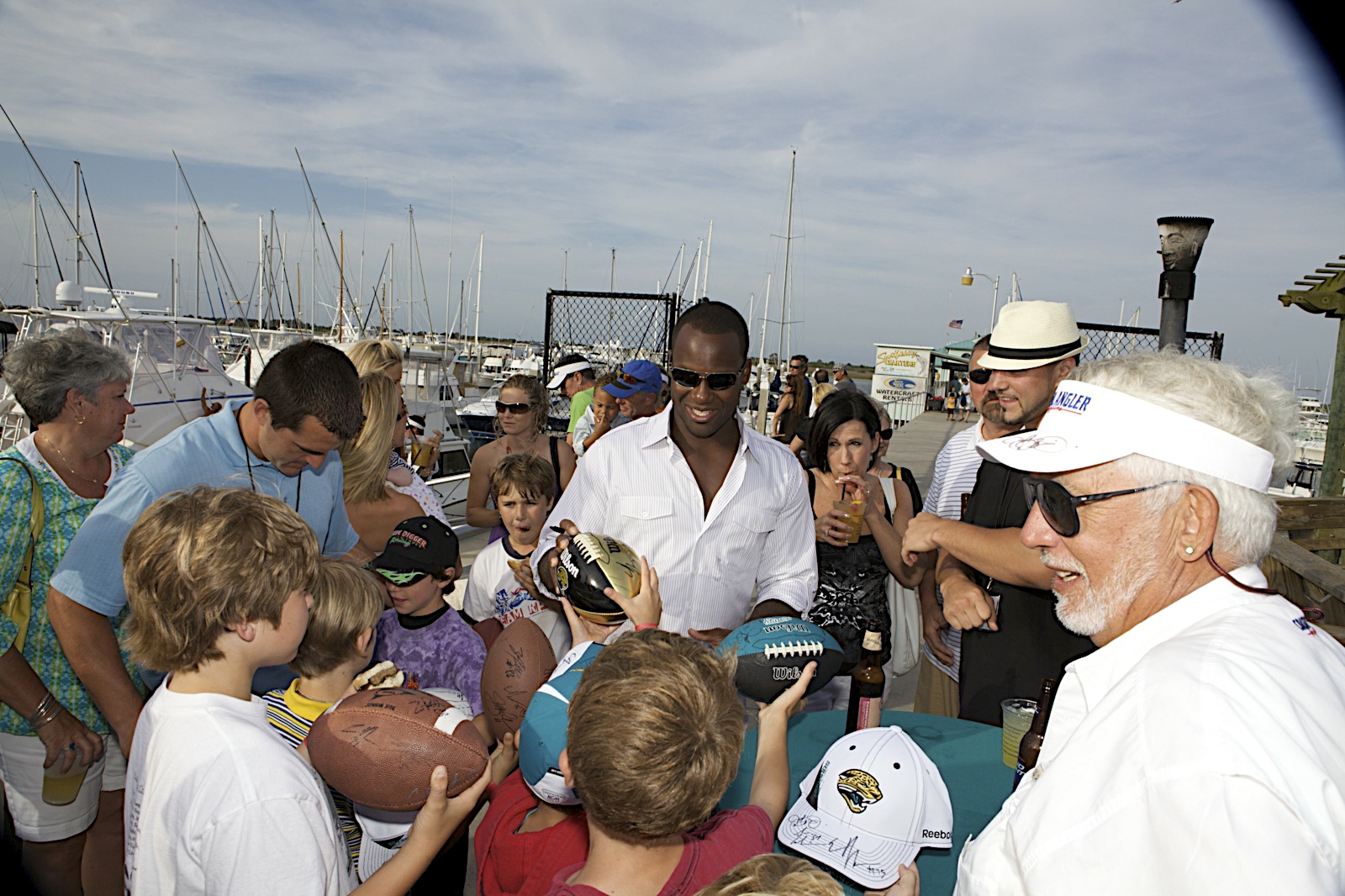 FISHING IS OPTIONAL! You can support the cause and mingle with some of your favorite players at the MVP party at Nippers Beach Grille! The MVP Party begins at 6:00 pm and features NFL players, an auction, live music, autographs, dancing and great food and drink from Nippers Beach Grille. Click the photo above to see photos from last year! PURCHASE TICKETS NOW!
Garrard's FISHING FOR THE CURE
The David Garrard Foundation will host the Third Annual FISHING FOR THE CURE Tournament and VIP Party on December 7, 2013! Join former NFL Quarterback David Garrard and other NFL players and sports professionals for a one-day sports celebrity fishing tournament and fundraiser benefiting the David Garrard Foundation. The David Garrard Foundaiton is a 501 c(3) non-profit organization that supports the awareness, research and education of breast cancer and Crohn's disease and promotes healthy lifestyles for today's youth.
On December 7, anglers of all ages will vy to win a trip to the Abacos! Following the weigh-in, there will be a private MVP Party at Nippers Beach Grille for anglers, celebrities, guests and sponsors that will feature great food and drink, live music, an auction, and celebrity signings. Junior Anglers are welcome to participate in the tournament and MVP Party. Prizes will be awarded to the top offshore and inshore angler and top Jr. Angler.
The registration fee for Fishing for the Cure is $300 or $500 for premium entries in both inshore and offshore categories. Each entry includes tickets to the MVP Party. General entries receive 2 tickets and premium entries include 4. Premium entries also include an autographed football and 4 tournament tshirts.
A portion of the boat entry fee is considered a tax-deductible donation. Additional tickets to the MVP Party may be purchased for $100 or $50 for Juniors.
For more information, contact the foundation office at 904-376-7029.

Sponsors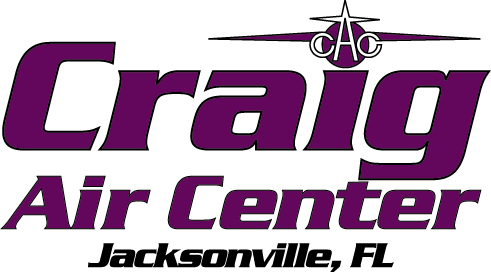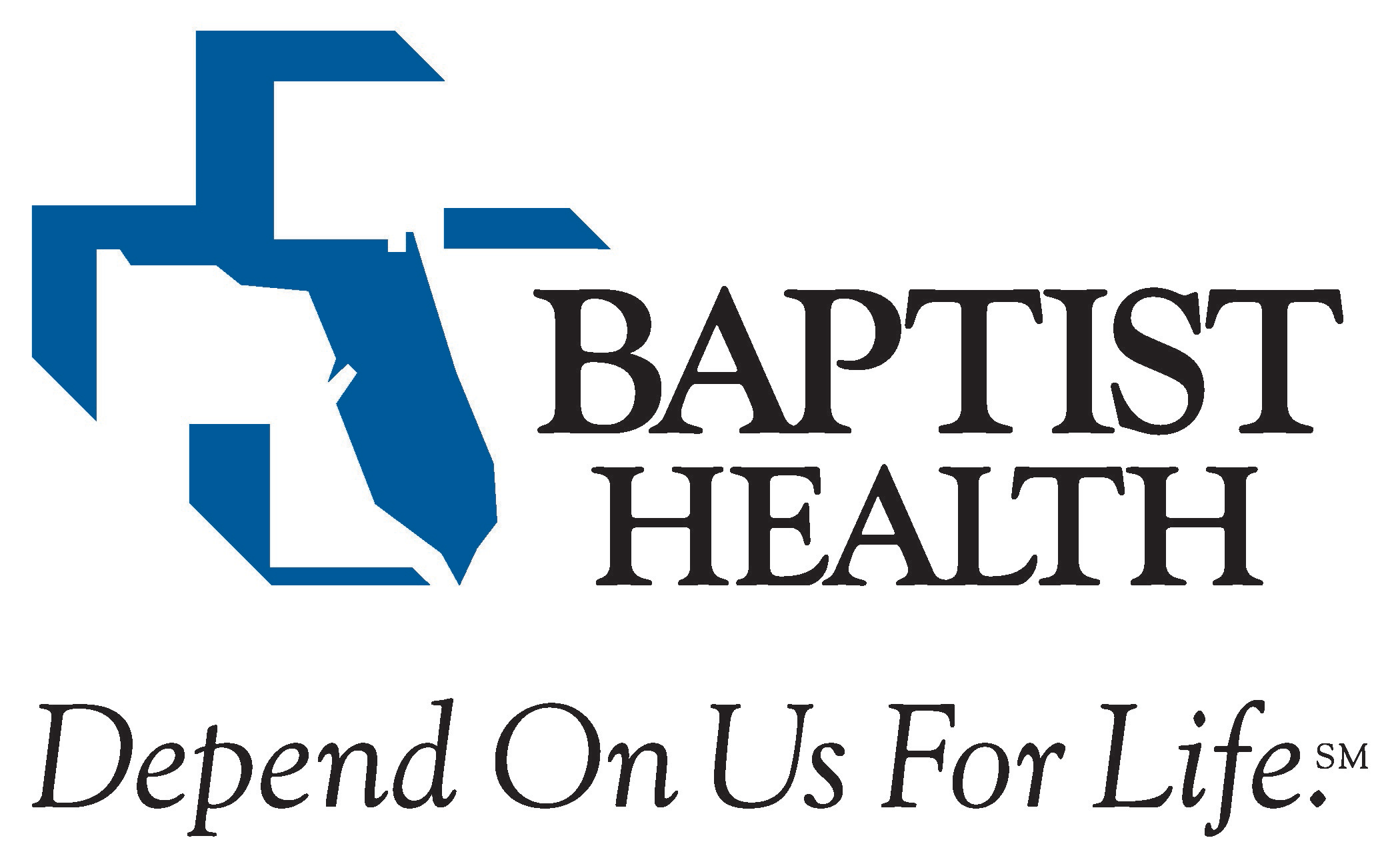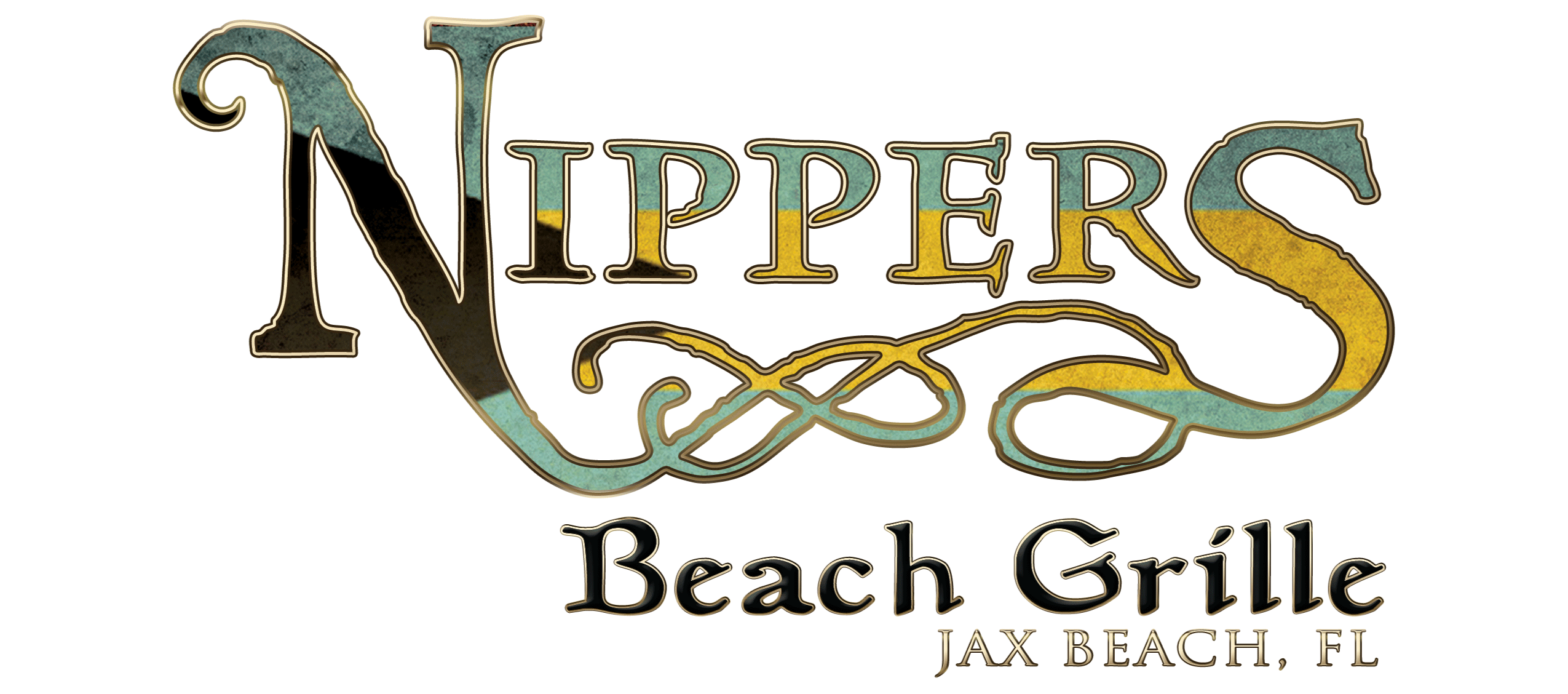 ..